Board Officers / Members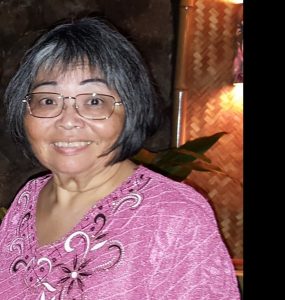 Valerie Yamada was a nurse prior to suffering a stroke and eventually being diagnosed with traumatic brain injury. As part of her recovery and therapy, she has been a long-time member of our Hui Malama Po'o Support Group, one of our support groups for consumers with Traumatic Brain Injury. Val eventually had taken a leadership role and volunteers her time to coordinate the groups' activities. View full bio
Zora "Zodie" Shove – Vice Chair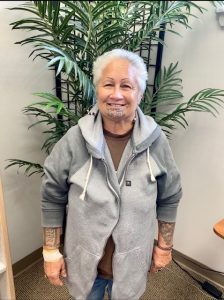 Zora "Zodie" Shove, was born in West Point, NY to a Native Hawaiian mother and a Native American father.  She "returned" to Hawaii 35 years ago and is currently enjoying her retirement years, continuing to serve her family and community. View full bio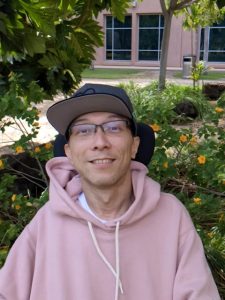 Jonathan was rendered quadriplegic after sustaining a spinal cord injury; a result of one fateful day at the beach. Since then, he has pursued his passion for science receiving an MS degree in medical and molecular physiology, and a Ph.D. in cell and molecular biology. View full bio
Scott C. Suzuki – Director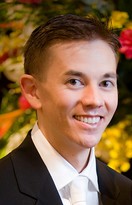 Scott C. Suzuki graduated in the top tier of his class from the William S. Richardson School of Law at the University of Hawaii in 2004. Simultaneously, Scott graduated with a 4.0 grade point average from the John A. Burns School of Medicine at the University of Hawaii with a Master of Public Health (M.P.H.) degree in gerontology. Scott has been in private practice since his graduation.  View full bio
Sheila Castaneda – Director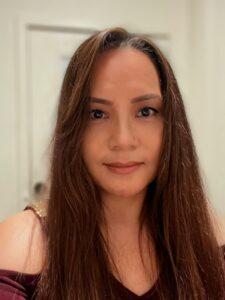 Aloha, my name is Sheila. I am a cancer survivor, mother to my two very strong, independent daughters, grandmother to my two priceless gem granddaughters, and supported a soldier for over 21 years. My daughters and granddaughters have been my inspiration and reason to keep fighting the cancer battle.
I had the privilege of traveling to distant places overseas as well as working throughout the beautiful 50 states, where the Department of Defense led us. As a DoD Financial Management Analyst civil service employee for over a decade, I thrived providing extraordinary work. I served the church, schools, and military communities as well as cultural communities for work and local communities. View full bio
Jennifer Hartsock – Director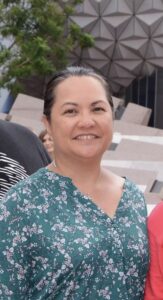 Jennifer Hartsock has been a Night Auditor in the hotel industry for the last 15+ years. She's a proud mother of three, married 35+ years to her husband Mike, who has served the community as a long-time law enforcement employee.
She is happy to join AILH as a board member.  She has supported the agency in different compacities such as donating her time in participating with AILH functions whether it is in monetary donation, fundraising or taking part in the Charity Walk.  View full bio